There are plenty of different ways to heat your home, but propane offers a wide variety of unique benefits that make it one of the most in-demand choices for home heating. However, if you are considering switching your home over to propane heating, you may be wondering what exactly propane is.
Propane, otherwise known as liquid petroleum gas or LPG for short, is a flammable gas that can be used as a fuel in a variety of different applications. It's incredibly energy-dense, meaning that it is much more efficient than a lot of other common fuels. Propane is also non-toxic and poses little threat to humans and the environment around them. 
Though it naturally exists as a gas, it is normally compressed and stored as a liquid in a propane tank, making it great as a portable fuel to power things like camp stoves and lanterns. It's also a great choice for homes and businesses!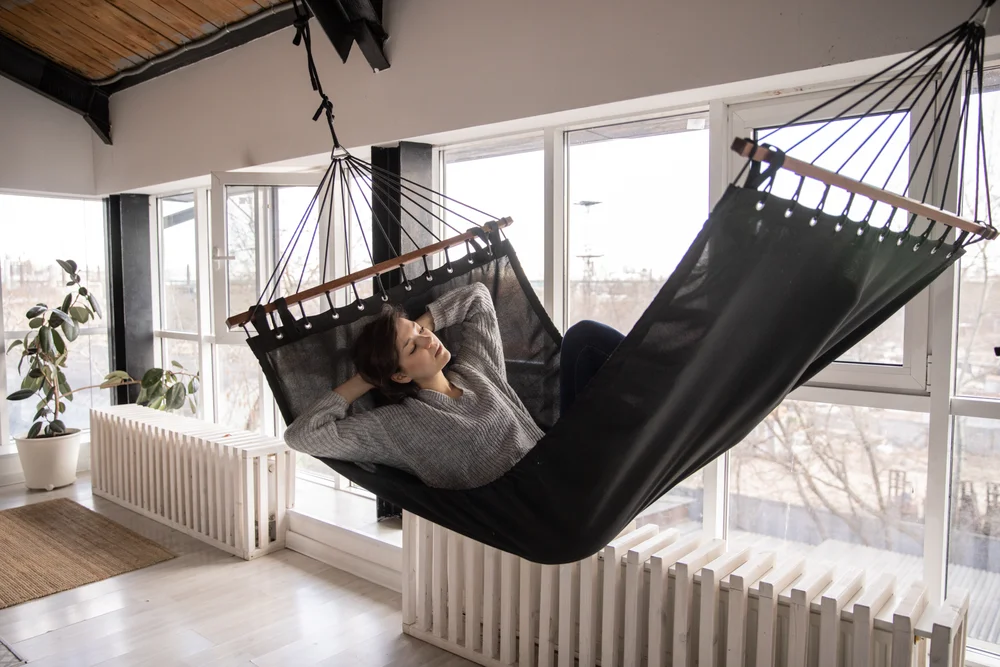 Where Does Propane Come From?
Propane, unlike other commonly used fuels, does not exist naturally in the environment and cannot be drilled for, mined for, or otherwise dug up. Instead, propane is a by-product of the refinement process of both natural gas and crude oil. This means that as long as people are still using and refining these other fuels, there will be plenty of useful propane to go around.   
What Are The Benefits of Using Propane?
Propane offers a wide variety of advantages over many of the other sources of energy commonly used for heating homes and cooking, the first of which is that propane is incredibly efficient. As mentioned before, propane is very energy-dense, meaning that when compared to things like electricity and natural gas, you can use a lot less propane to get the same results.
This increased efficiency isn't only good for reducing your consumption and carbon footprint, but it can also lead to significant savings on energy costs. Propane heating is much cheaper than heating with electricity, and even when compared to natural gas, which is usually cheaper on a per-unit basis, the fact that you'll use much less of it to get the same heating results means that you'll still end up saving money.
Propane is a more environmentally friendly choice than many other heating options. It is a non-soluble, non-toxic gas, which means that it is unable to contaminate nearby water sources and doesn't pose any health risk to people or wildlife. It's also clean and can't pool or leave stains on the ground. 
However, these aren't the only ways that propane is a more environmentally friendly option than the others. Because propane is a by-product of the refinement processes of other fuels, as long as these processes are still happening, there's no reason not to continue producing it, as choosing not to do so would just be throwing energy away. And that's not to mention that over 90% of propane is produced in the United States, so it never has to travel far to get from where it's produced to where it's used. 
Lastly, propane is convenient and reliable. It can be easily delivered by truck to anywhere it's needed, and because it's stored in a tank on the property, homes that use propane never have to worry about power outages and blackouts preventing them from heating their homes.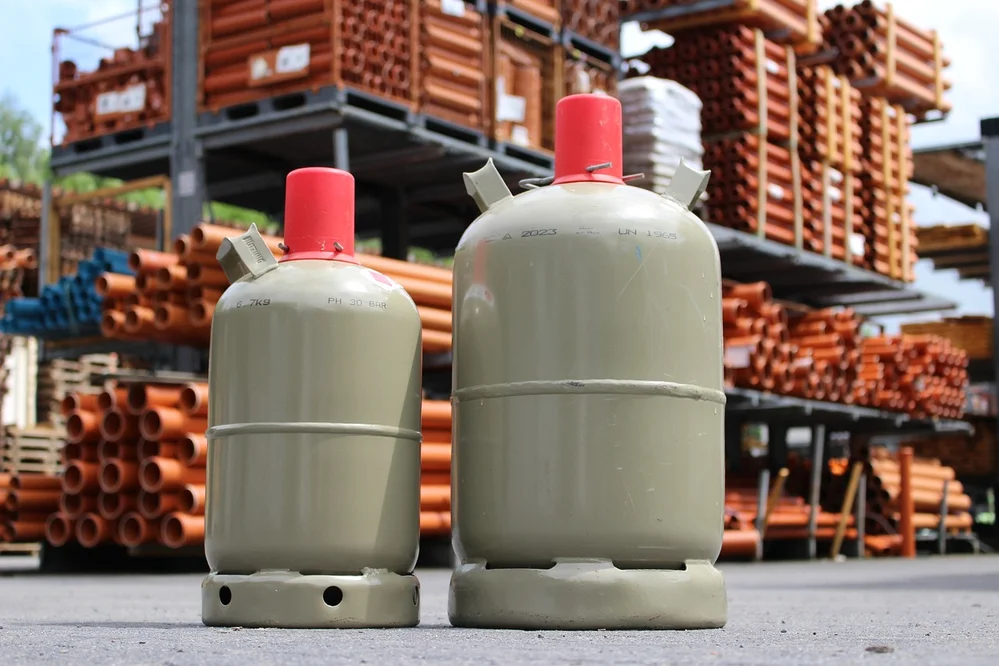 MAZ Propane: Chester County Propane Services 
Are you looking for a propane company that you can trust to get you the propane you need exactly when and where you need it? MAZ Propane is here to help. Offering top-of-the-line propane services, competitive propane delivery prices, and a superior customer service experience, MAZ Propane is Chester County's number one choice for everything propane. Here are their amazing services.
Propane Delivery Service
MAZ Propane offers a wide variety of propane delivery options and flexible payment plans that make it easy for home and business owners alike to get their propane delivered exactly the way they want to. 
Customers can choose from two different delivery options, including will call, which allows you to call or place an order online when you're running low, or automatic deliveries, where MAZ can install a tank level sensor on your propane tank and keep track of your propane supply for you so you never have to worry about having an empty tank. 
They even offer emergency propane delivery services so that if you forget about scheduling another propane delivery, you'll never have to worry about being without propane for long. 
Propane Conversion Services
They also offer convenient propane conversion services for customers who would like to convert their homes or commercial spaces to propane heating. Their talented propane technicians are highly trained and can quickly and efficiently convert your home heating and cooking systems to propane power. 
Propane Tank Installation and Replacement
Propane tanks can last decades and require zero maintenance. Still, if you're converting your home to propane or simply need to replace an old tank, MAZ Propane's highly experienced team makes it easy for residential and commercial customers alike to get their new propane tanks installed in no time.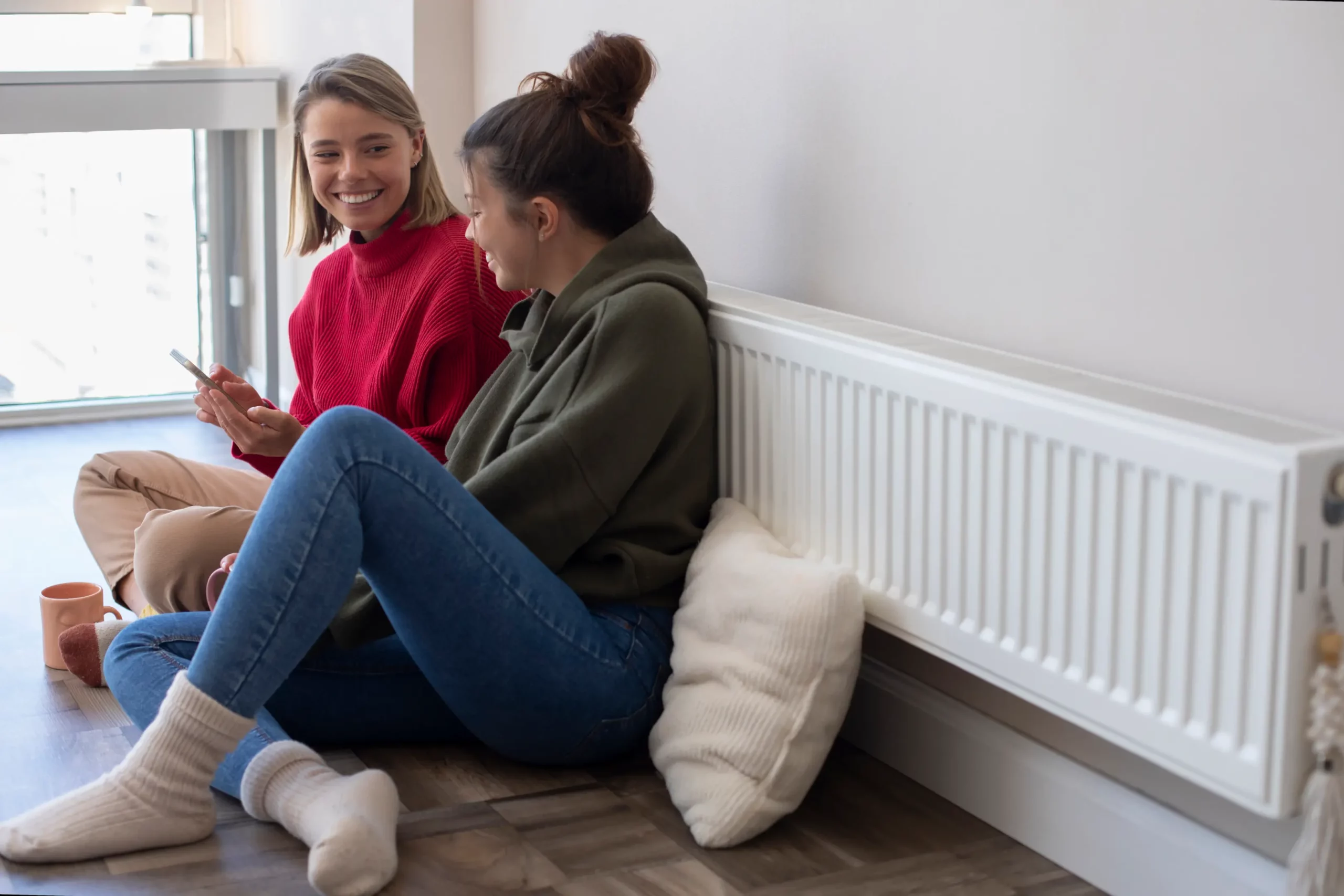 Contact MAZ Propane Today
Are you sick of typing "propane delivery near me" into Google only to be presented with a bunch of ads for companies that you're unsure if you can trust? Pick up the phone and give MAZ Propane a call. Their propane service is the best Chester County has to offer, and they're always there and happy to answer any questions that you have. Whether you're looking for propane home delivery or propane tank installation services, MAZ has you covered. So, don't settle for anything less than the best. Call Maz Propane today!