MAZ Propane is a propane distributor, installer, and maintenance company with over 20 years of experience in the energy industry. MAZ was founded in 2020 to fill the critical gap in market-reliable customer service for both homeowners and businesses alike.

With MAZ's focus centered around Southeastern Pennsylvania, we know the community and the people who live here. Providing an eco-friendly energy source to the community has long been a goal and MAZ Propane delivers on that.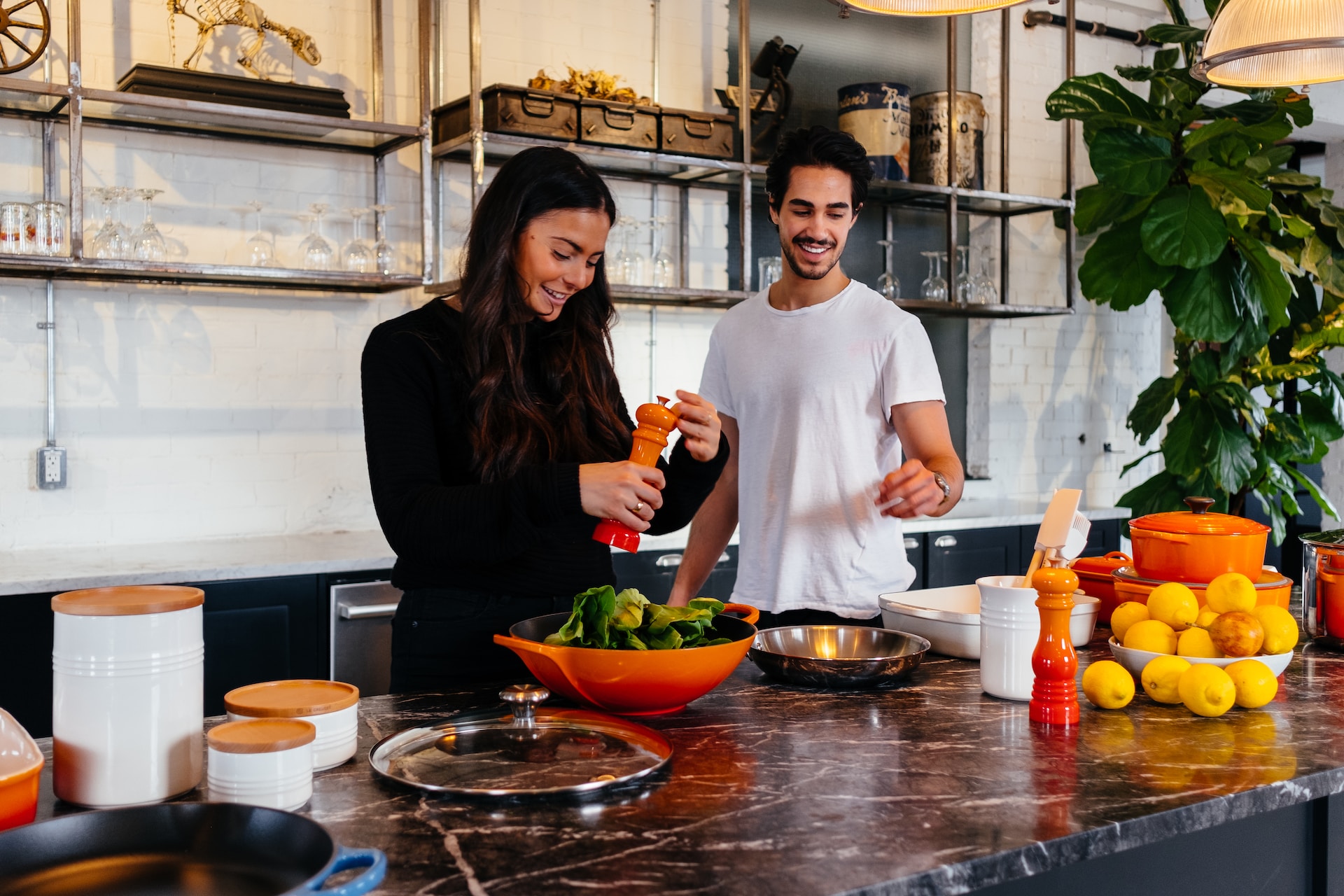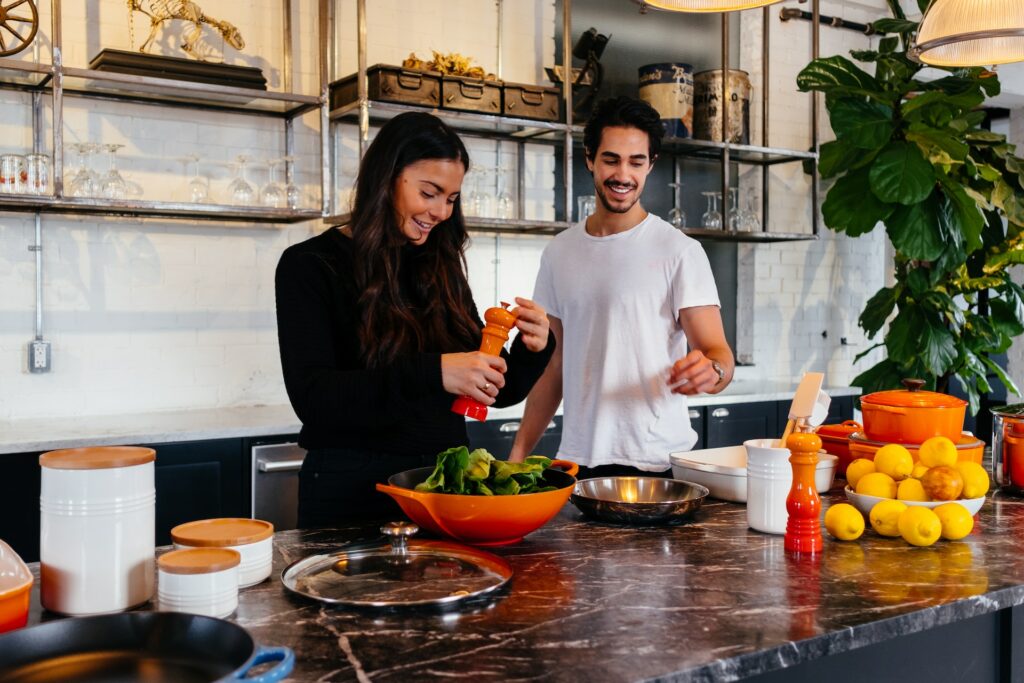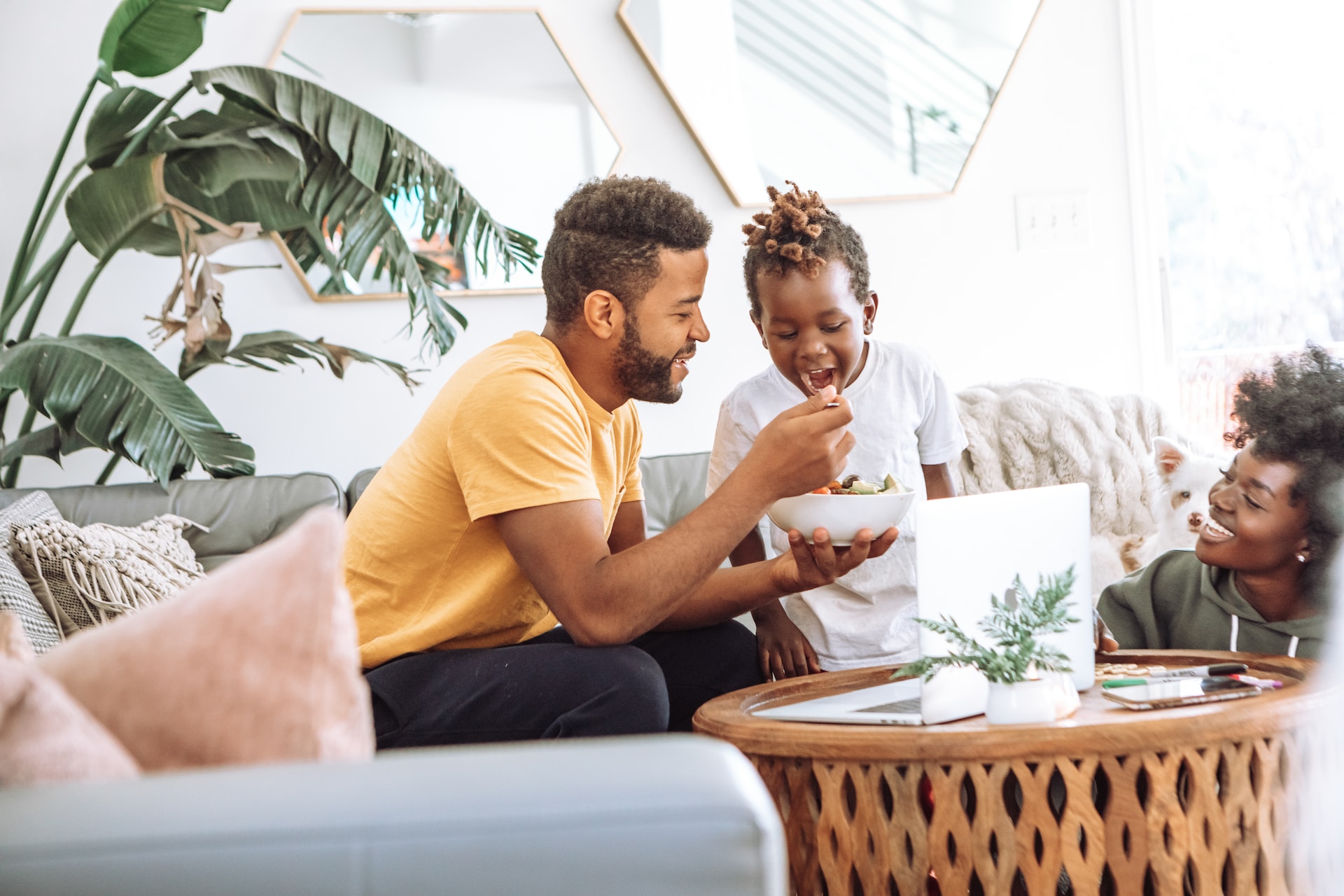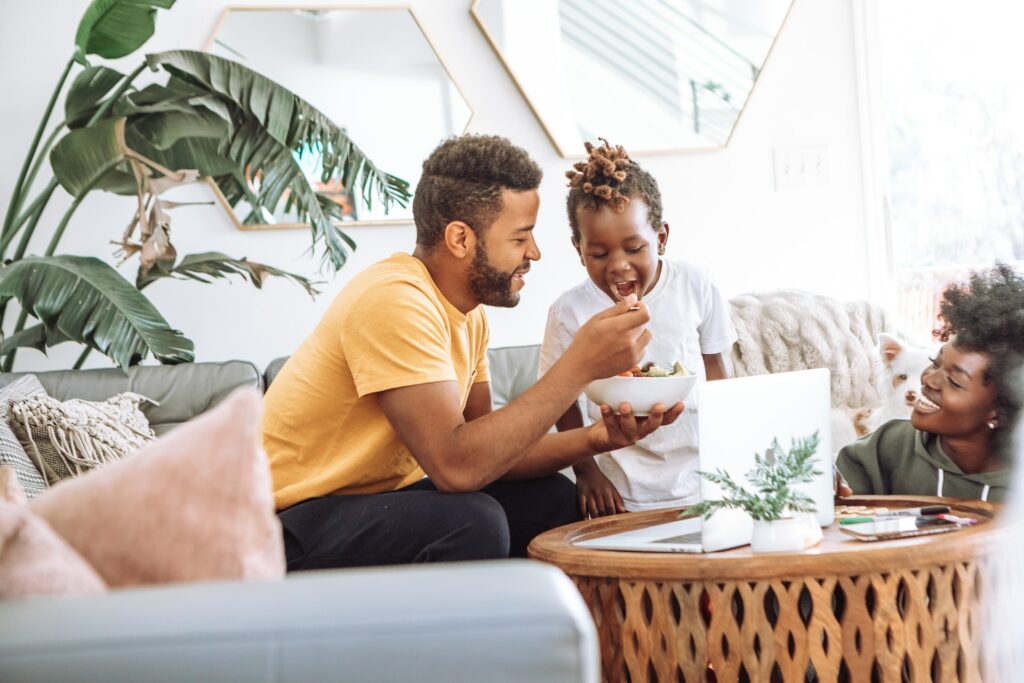 MAZ's mission is to provide fair prices and make sure you never have to worry about heating your home again, with an experienced team you can lean on like family. We strive to deliver reliable home comfort solutions to lifelong customers.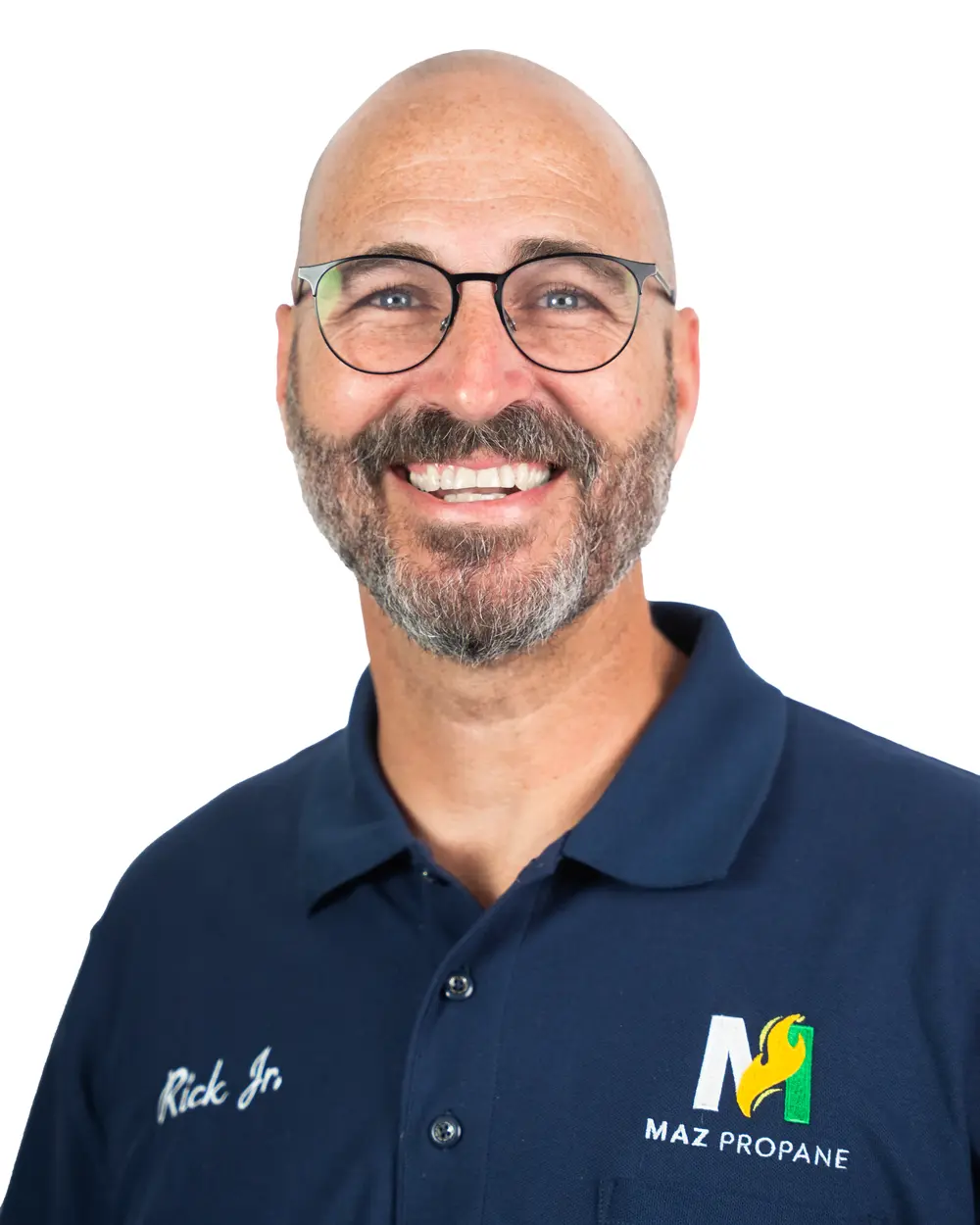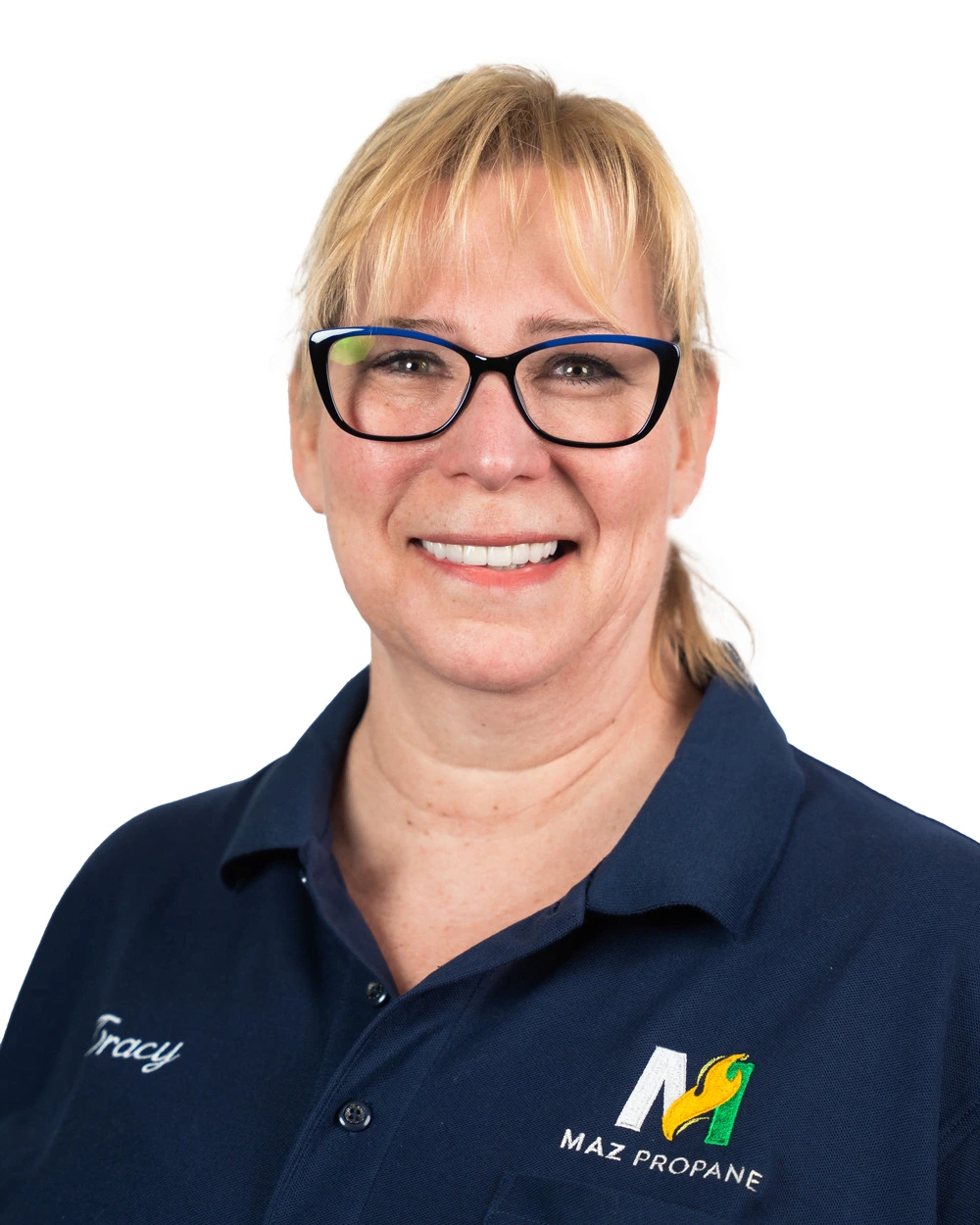 Tracy Antul
Office Manager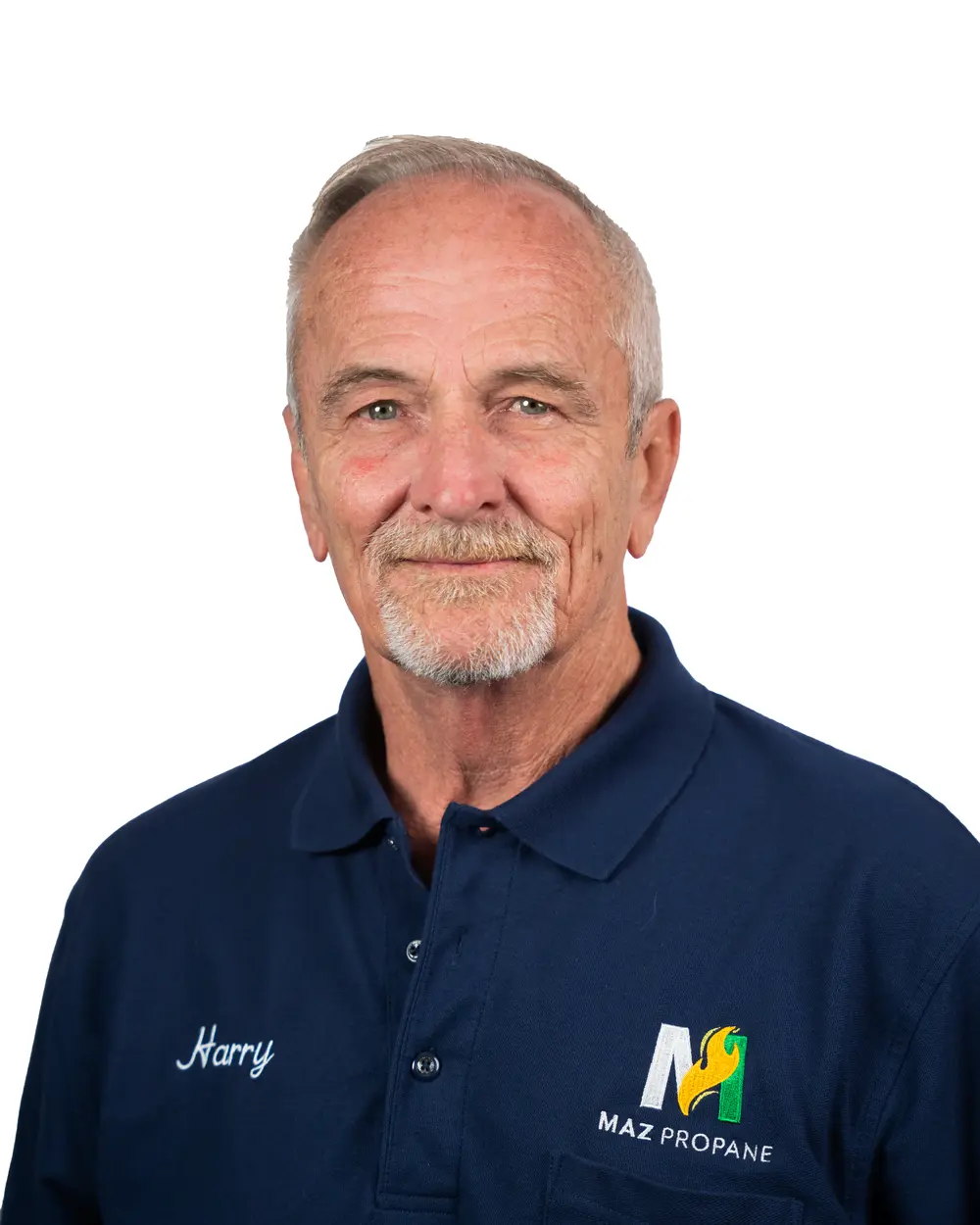 Harry Fuse
Service Manager