There are many different ways to heat a home, all of which have their own advantages and disadvantages. However, if you're looking for a source of energy that's efficient, environmentally friendly, and reliable, there's no better option than propane. So, what makes propane such a great home heating option, and who can Chester County residents trust to take care of all their propane needs?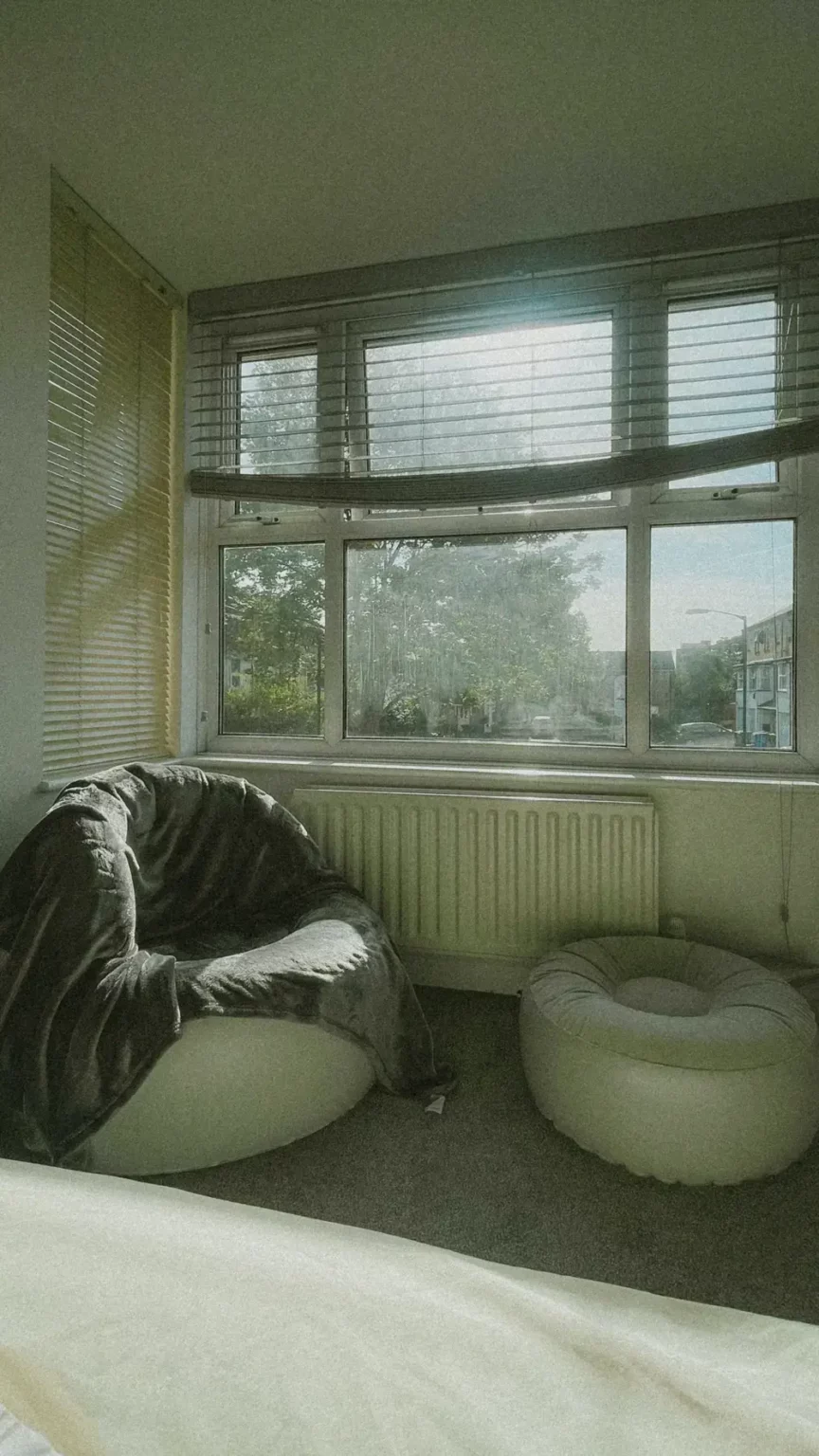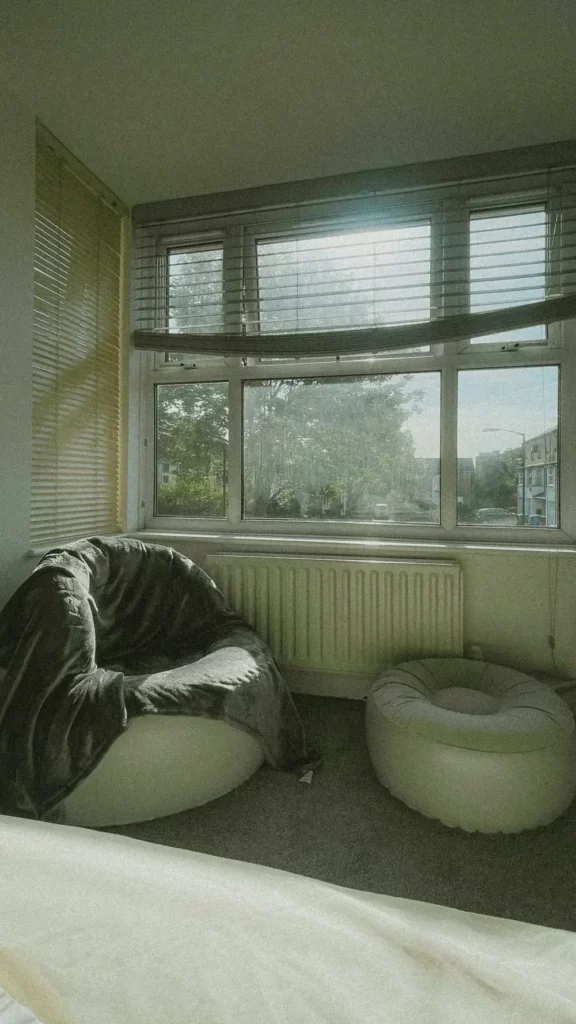 Propane is Cheaper and More Efficient Than Electricity and Natural Gas
Electricity and natural gas are some of the most common energy sources used in home heating, but while they may be incredibly common, that doesn't mean they're better. In fact, when it comes to home heating, propane is actually vastly superior.
Propane is incredibly energy-dense, meaning that it is much more efficient and provides much more energy than equivalent amounts of electricity or natural gas. This allows homeowners who would otherwise be using electricity or natural gas for home heating to use a much smaller amount of propane to achieve the same results. This can lead to significant cost savings for homeowners.
Propane is Environmentally Friendly
Propane isn't only efficient, it's also much better for the environment than other sources of energy. Firstly, when compared to natural gas and fuel oil, propane releases significantly fewer harmful hydrocarbons when burned, and since it is a non-soluble gas, it can't contaminate water sources or spill and leave residue in the ground.
However, these aren't the only reasons that propane is better for the environment than other sources of energy. Propane is actually a by-product that comes from the refinement process of crude oil and natural gas, both of which aren't going anywhere anytime soon. So, as long as these processes are still happening, the country might as well take advantage of this incredibly energy-dense by-product. Otherwise, it simply goes to waste.
Lastly, almost all of the propane sold in the United States is produced in the United States, so when you buy propane, you know that it doesn't have to travel far to get to your home.
Propane is Safe
Propane is also safer than alternative options. Though it can displace the oxygen in the air, making it hard to breathe in incredibly high concentrations, it's nontoxic and doesn't cause any health issues if you breathe it in.
Propane is Reliable 
Besides its affordability and efficiency, one of the biggest advantages of using propane is that it is more reliable than other sources of energy. Propane is stored in a propane tank on your property and can be delivered wherever and whenever you need it.
This means that homes heated with propane don't have to worry about problems with public utilities like power outages and blackouts. As long as you have propane in your tank, you'll be able to reliably heat your home no matter what happens.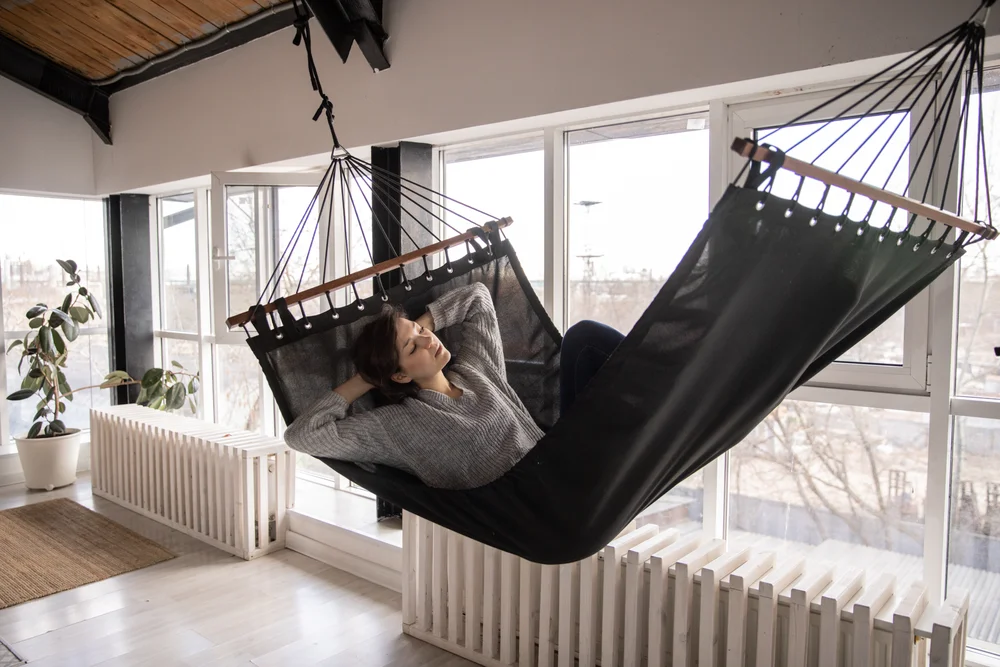 Propane Appliances and Heating Systems Are Low-Maintenance
Another thing that can lead to considerable cost savings is the fact that propane systems and appliances require very little maintenance and usually last much longer than the competition. All heating systems require some level of maintenance to continue working properly, but propane systems are incredibly reliable and usually require less maintenance and repairs than other common types of heating systems.
For example, propane furnaces typically last over a decade longer than electric heat pumps, and propane tanks themselves are as simple as it gets. They only typically require yearly maintenance to last upwards of 30 years before they need to be replaced.
MAZ Propane: Propane Delivery Near Me
Are you looking for a reliable Chester County propane delivery service that you can trust to get you the propane you need exactly when you need it? Look no further than MAZ Propane. Their amazing propane home delivery service is the best in the region, offering fair propane delivery prices and flexible payment plans that make it easier than ever for Chester County residents to meet all their propane needs.
They know that every customer is different and has different needs, and they offer a wide variety of convenient propane delivery options to meet them all. From will-call delivery that allows you to simply call when you need to fill up, to automatic deliveries where they install a tank-level sensor and keep track of your propane tanks levels for you, MAZ Propane remains flexible so that you have plenty of options to choose from. 
But that's not all. They even offer emergency propane delivery services so that if you run out of propane for any reason, you'll never have to worry about having an empty tank for long. No matter what, if you live in Chester County, MAZ Propane's amazing propane service has you covered.
Propane Tank Installation
MAZ Propane doesn't just do propane delivery. They also specialize in propane tank installation and replacement. Their highly trained propane technicians have decades of combined experience and can get your new propane tank installed quickly and effectively whenever it's most convenient for you. So, if you're looking to make the switch to propane heating or would like to replace your old tank, MAZ Propane is the company you can trust to get the job done.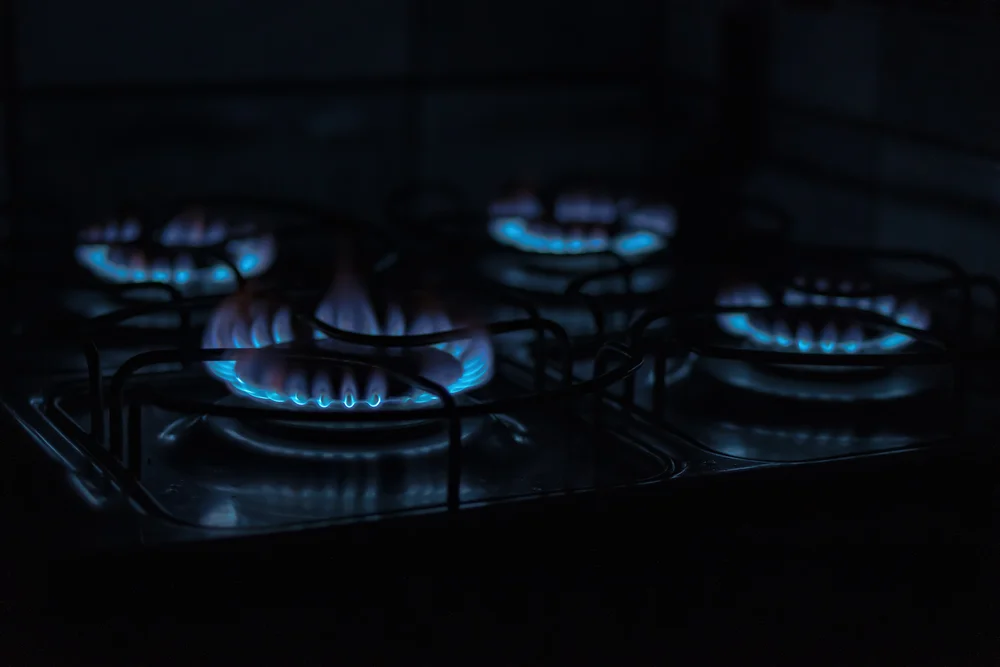 Contact MAZ Propane Today
Are you interested in making the switch to propane, or do you simply have questions about MAZ Propane's delivery services? Pick up the phone and give MAZ Propane a call. They're always there and happy to answer your questions, and would love the opportunity to get to know you better and discuss how they can help you meet your heating needs. So, don't settle for anything less than the best propane company Chester County has to offer. Call MAZ Propane tod