Are you looking for a reliable Chester County propane delivery company that you can trust to get you the propane you need when you need it? Look no further than MAZ Propane. MAZ Propane is the most trusted propane delivery company in southeastern PA, offering a wide variety of delivery options at the most competitive propane delivery prices in the region. 
But, they don't take their title as the leading propane service provider in Chester County lightly, and they know that simply saying they're the best isn't nearly enough. So, if you're still not convinced, here are some of the many reasons why Chester County just can't get enough of MAZ Propane.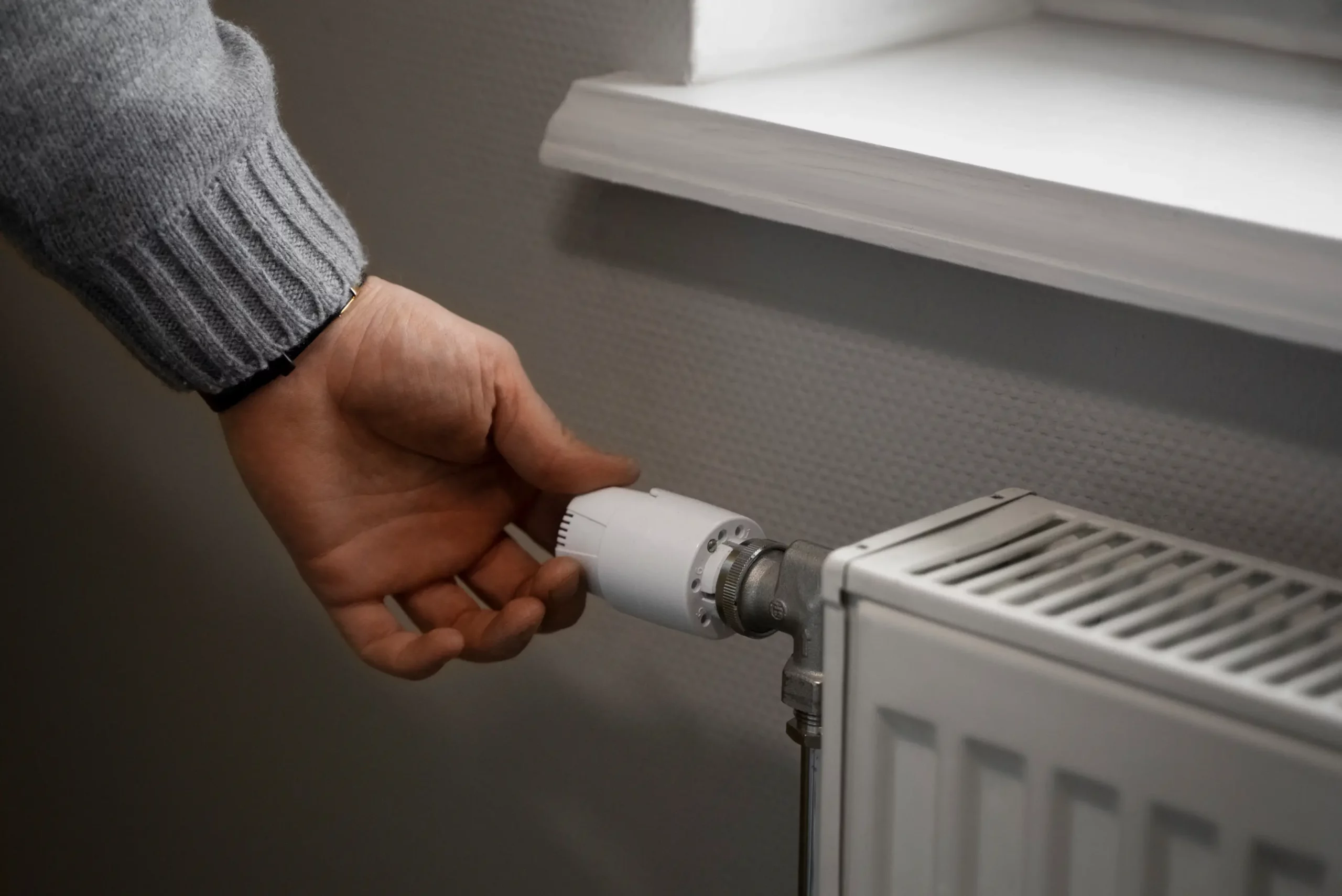 Why Choose MAZ Propane For All Your Chester County Propane Delivery Needs
Chances are, if you simply type "propane delivery near me" into Google, you'll get plenty of options to choose from. However, not all propane delivery companies are created equal, and if you choose one at random, you'll probably end up being disappointed with the results.
MAZ Propane is passionate about what they do, and from the day they first opened their doors, it's been their goal to provide a service that they not only can be extremely proud of, but that leaves every single one of their customers completely satisfied. 
They have over 30 years of industry experience, and in that time, they've learned a thing or two about propane. Their team of highly trained propane technicians are experts in the field and are well acquainted with everything from different propane delivery options to the installation of new propane tanks. No matter what needs you have, MAZ Propane can meet them quickly, efficiently, and at a better price than all the rest.
But while providing high-quality propane services is what customers care about most, MAZ Propane also knows that there are other parts of the equation, too. Their team takes great pride in being flexible and can custom tailor services to meet your exact needs in a manner that's most convenient for you, but that's not all.
They're also committed to spending the time to get to know their customers so that they can build long-lasting relationships that foster community and collaboration. So, when you choose MAZ Propane, you can trust that you'll not only get your propane delivered on time, but you'll also get a superior customer service experience that makes you feel like a valued member of their propane family. 
All of this adds up to a propane service that other propane companies just can't compete with. So, if you're a Chester County resident or business owner, don't settle for anything but the best that Chester County has to offer. Choose MAZ Propane and experience their amazing propane services for yourself. 
MAZ Propane's Comprehensive Propane Services
The team at MAZ Propane knows that every customer is different and has different needs and preferences. So, they offer a full range of propane services in order to make sure that they can be Chester County's one-stop shop for everything propane. From propane home delivery to propane heating conversion and tank installation, you can rest assured knowing that MAZ Propane can meet all your propane needs no matter what.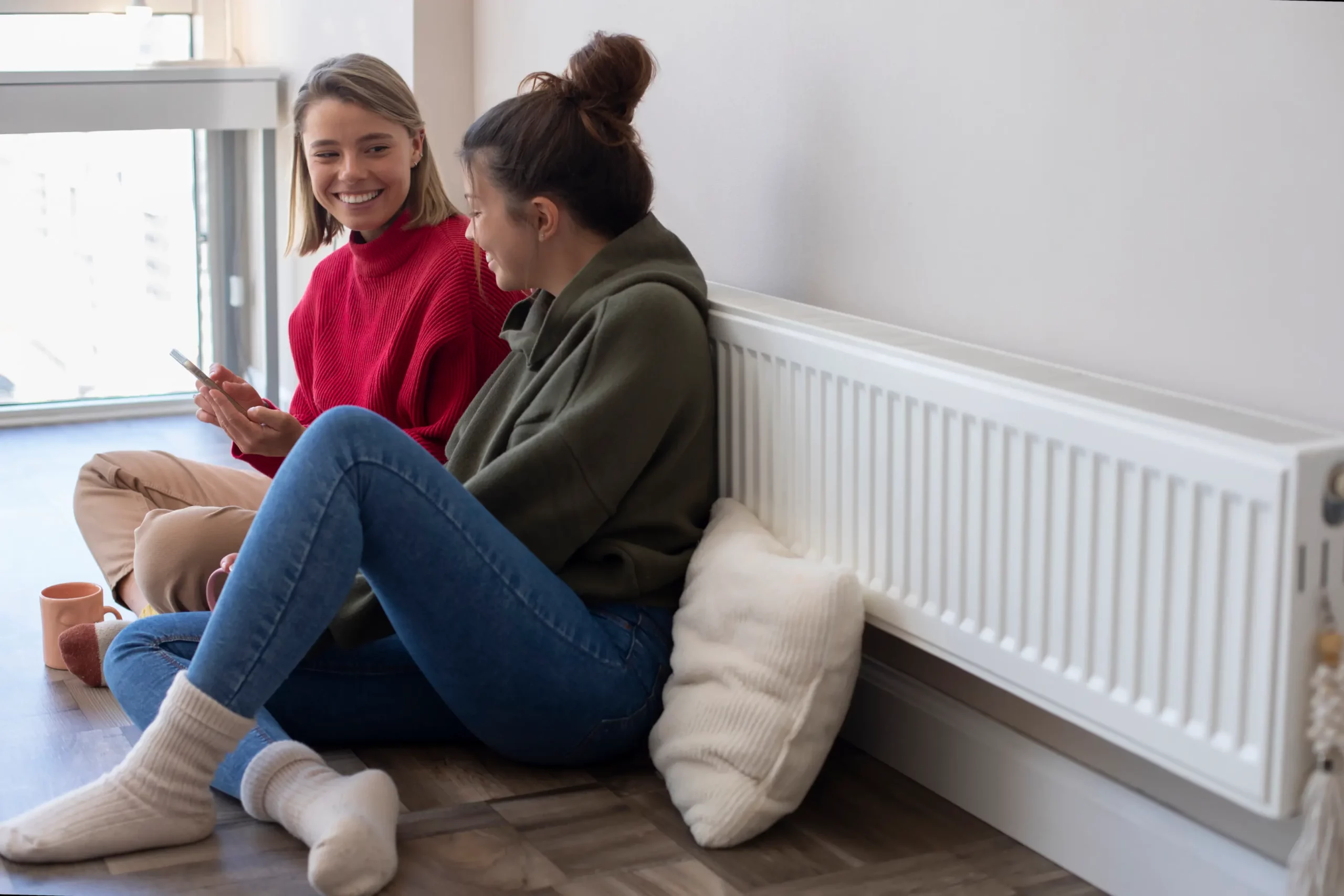 Propane Delivery Service
Propane delivery is MAZ Propane's bread and butter, and they offer a wide variety of delivery options and flexible payment plans that make it easy for you to get your propane delivered wherever and whenever you need it. Their two main delivery options include Will Call, and Automatic/monitor.
Will-Call Delivery 
MAZ Propane's Will-Call delivery option is exactly what it sounds like. You keep track of how much propane you have, and when you start running low, you can give them a call and they'll come to your location and fill up your tank. They even offer emergency propane delivery and online ordering.
Automatic Deliveries & Tank Monitor Deliveries
This is by far their most convenient option. With MAZ Propane's Automatic Delivery option, they'll install a tank level sensor on your propane tank and monitor your propane levels for you. Then, once your tank gets down to about 25% full, their team will come to you and fill it back up, so you never have to worry about having an empty tank again.
Propane Conversion
There are plenty of reasons to make the switch to propane, including that it's cheaper, more efficient, and better for the environment than other common heating options like electricity, fuel oil, and natural gas.  
No matter what your reasons for switching to propane, MAZ Propane offers convenient and affordable propane conversion services so that you can convert your home or commercial space in a timely manner and start enjoying the many benefits of propane heating as soon as possible.
Propane Tank Installation and Replacement 
MAZ Propane also specializes in propane tank installation and replacement. Whether you want to expand your propane storage capacity or simply replace an old tank with a shiny new one, their team of expert technicians can deliver and install your new propane tank in no time.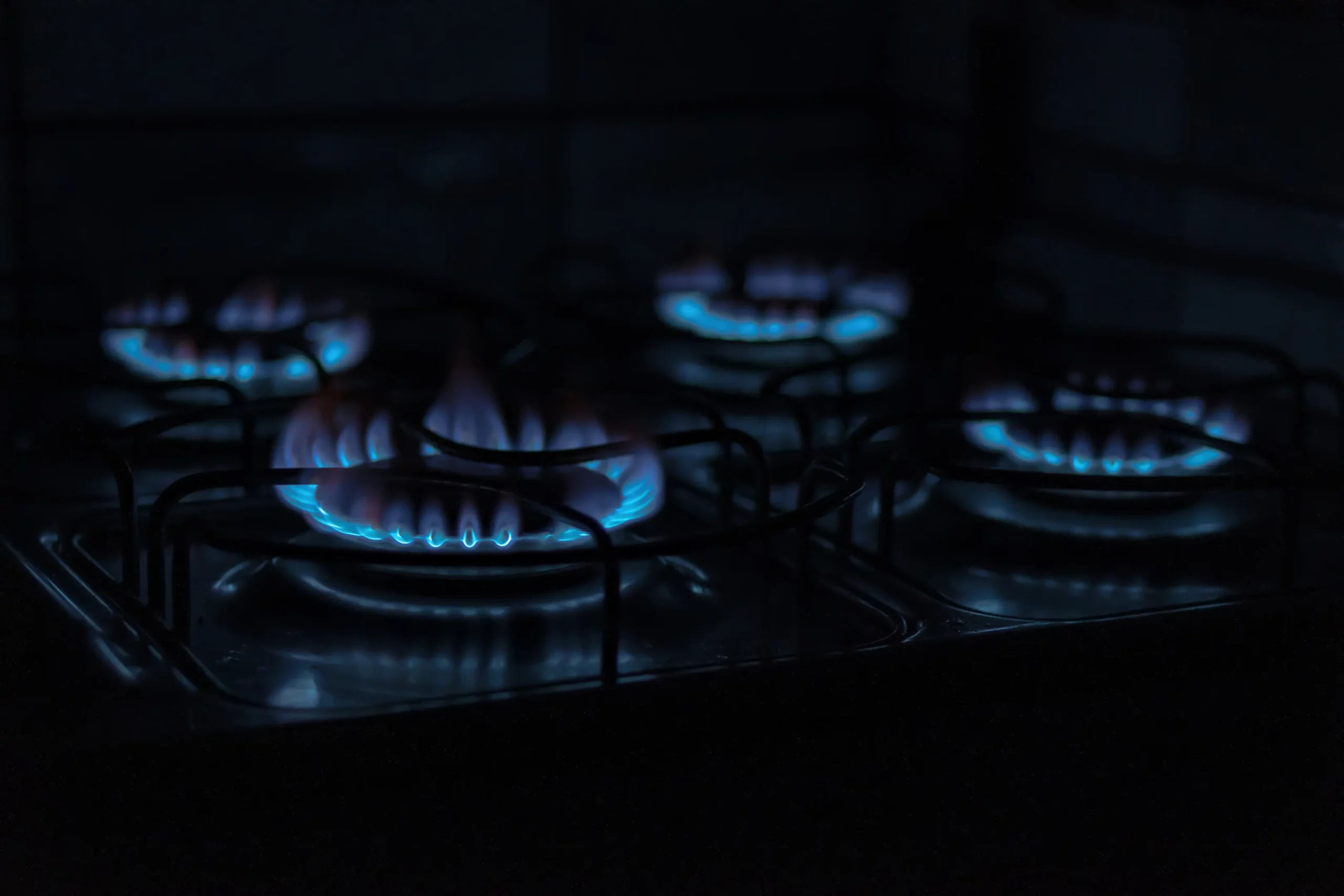 Contact MAZ Propane Today
Are you looking for a company that you can trust to keep your tank full? Or have you heard about the benefits of using propane and would like to inquire about making the switch? Feel free to pick up the phone and give MAZ Propane a call. 
No matter what propane services you're looking for, they're always there and happy to discuss how their team can help you and answer any questions you may have. So, don't settle for anything less than the best propane delivery company in Chester County. Call MAZ Propane today!